How to make money on Twitter?
With 126 million daily active users, Twitter is easily one of the biggest social media platforms. Tweeps (Twitter users) are on the app for various reasons, to keep up-to-date with the latest news and developments, or to build relationships with people in their fields. Content creators particularly, use twitter on a daily basis to reach new audiences.
But, where's the money at?
As a twitter user, you have probably heard a number of influencers claiming to make money off twitter and you are probably wondering how they do it.
I mean, you have a couple hundred followers, you communicate with your followers and yet you are making $0.
What are other tweeps doing that you ain't doing?
This article will give you some insight on HOW TWEETER INFLUENCERS MAKE MONEY?
Getting started
Tweeter influencers create killer twitter profiles to attract clients. They select a niche which is a theme/topic of what their content is going to be based on. A niche should be something that you're knowledgeable about and that you're passionate about too. Beauty, Makeup, Skincare, Fitness, Finance and Education are examples of niches.
What Niche would you choose?
As you have probably realized, the main niche of this blog is PERSONAL FINANCE. As an influencer my next step would be to follow people who are in the same niche and create tweets based on that niche. To grow on twitter, communicating with your followers is very important. It builds a relationship between you and your followers, and they are able to trust the products you offer.
Let's get onto the money part.
Sponsored Tweets
A large following and your relationship with your followers can actually determine how much money you can make on twitter. Influencers are paid by companies in their niche to tweet about their products, services, or brand.
Sponsored tweets also include PROMOS. Influencers can either reach out to company PR managers to request sponsorships or use platforms such as The Salt Humanz app, Webfluential, Intellifluence, Byc influencer, SponsoredTweets, and PaidPerTweet to connect with clients looking for influencers.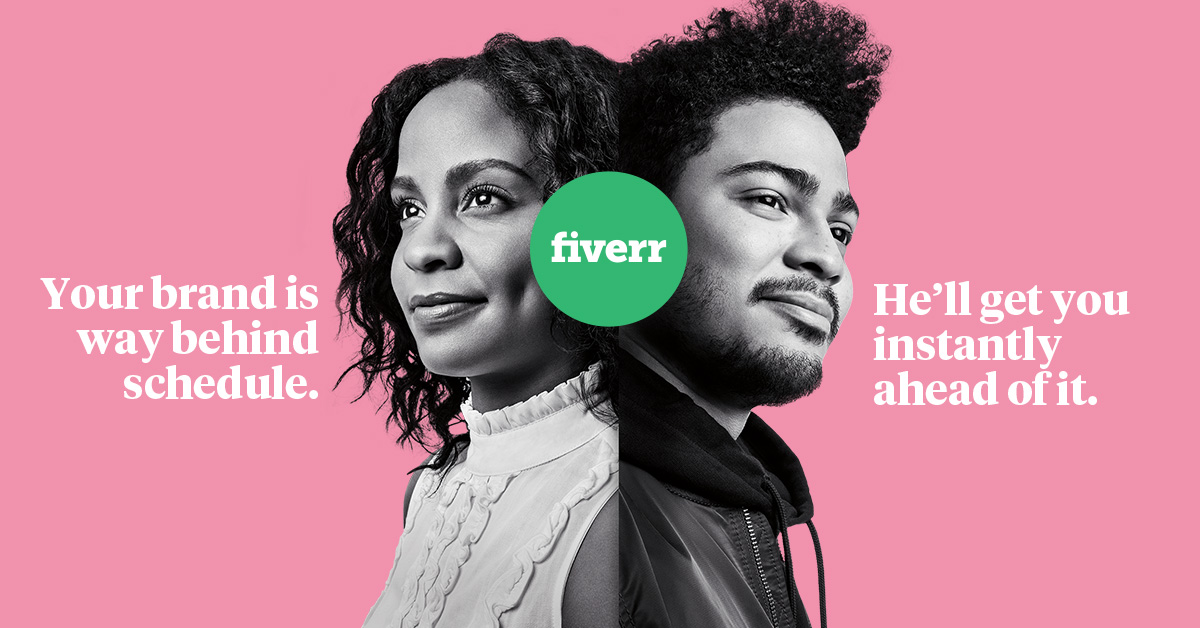 2. Affiliate marketing
Affiliate marketing allows one to earn a commission (percentage of product price) on a sale they facilitated. A twitter user can choose to promote an affiliate product by advertising it on their twitter account. If a buyer purchases using the link, the influencer gets a commission.
Affiliate networks such as, Fiverr, ShareASale, Amazon Associates, FlexOffers and ClickBank have a variety of products to choose from. Remember to choose products in one niche.
3. Promote Your Own Products
If you are an entrepreneur, twitter is a great place to advertise your own products. Your followers are potential customers as there is a high possibility that they followed you because they liked the content you are producing, so they may be interested in your product.
The Financial Fitness Bunny, Nicolette Mashile uses her platform to advertise her book, Whats Your Move?
4. Promote your Website or YouTube channel
Twitter can be used to generate and drive traffic to your channel and website. This can be done by showing video snippets and posting links to your website on twitter. This traffic can be converted to views and views equate to increase in Google AdSense revenue on websites and YouTube channels. This will also grow your Channel and website.
5. Create Twitter Ads
You can generate product sales by placing ads showcasing your product on twitter. The twitter ad algorithm has an edge over traditional advertising as it targets the right people. You can display your Twitter Ad to users based on their specific interests, demographics, and even their activity on Twitter.
Twitter ads usually have a 'promoted' at the bottom of each post like the one below.
6. Monetize Your Twitter Presence
On YouTube, creators can monetize their channels, which lets them place ads in their videos and live streams. When an ad is watched or clicked, the creator makes money from those advertisers.
And… You can do that on Twitter, too!
Twitter Media Studio has
In-Stream Video Ads where publishers can monetize their video content on Twitter by posting videos of up to 10 minutes with each tweet. Based on tags you have used for each video, these ads automatically pair your premium brand-safe video content with pre-roll from advertisers.


In-Stream Video Sponsorship: these sponsorships allow you to monetize premium content on Twitter, including live videos, video clips and formats like Sponsored Moments. You can generate more revenue by aligning your premium video content with advertisers via a one-to-one sponsorship
Which Twitter monetization method are you going to choose.